There are various modes of transportation in New York. Among these are subways and buses, taxis, ferries, and bicyles. Depending on where you are and what you intend to do in the Big Apple, getting to know these transports will you explore the city better.
Subways and buses
Although most parts of New York, particularly in Manhattan can be explored on foot, there are destinations that you cannot walk in to. For this instance, mass transit, such as subways and buses, are the next best way to get around. The rail and bus system in the city is being run by the Metropolitan Transportation Authority (MTA). They are inexpensive and friendly to the environment whilst giving you great sights around the city's five boroughs.
Subways and buses operate 24 hours a day, 7 days a week, making them very accessible for everybody – even for those who are hearing, visual, and mobility impaired.
Taxis

New York is the origin of the "yellow cabs". For those who are already tired walking around the city or those with heavy luggage, these cabs offer convenience. Taxis in the city are available 24 hours each day. To get a cab, pick one whose top is illuminated because it means they are on duty.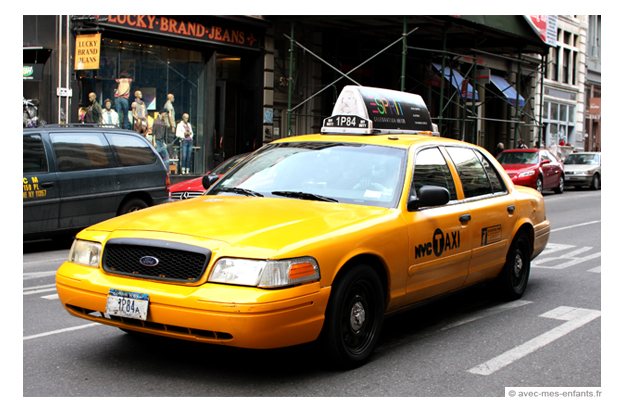 Metered taxis start at around $2.50 and increases 40 cents every five miles. All of the cabs in the city accept both cash and credit cards.
Ferries
Because New York is a waterfront city, it is also home to a ferry system that is extensive; it easily takes you downtown, uptown, and across the Staten Island rivers, as well as around Queens, New Jersey, the Bronx, and Brooklyn.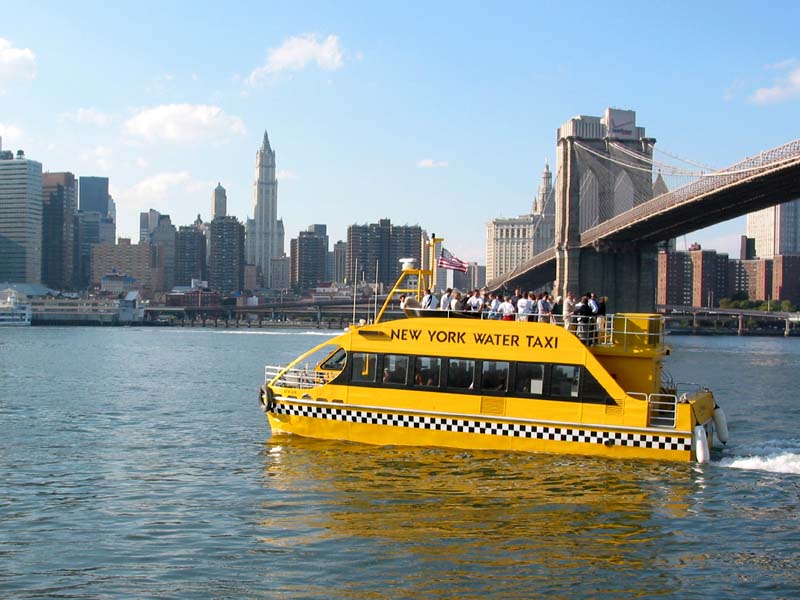 The Staten Island Ferry has already been a staple for several morning commutes, while the New York water taxi is another famous aquatic shuttle.
Bicycles
Aside from walking, bicycles are also great transportation in the city – aside from the fact that is good for the environment and your body. It is faster (since it can easily avoid heavy traffic) and cheaper compared to New York's fuel-powered transportation. Hot cycling spots in the city include the parks, Riverside, and Central. Most bridges in the city are also accessible for bicycles.
There are many ways to get around New York. Depending on where you are and what you are planning to do, these transports can greatly help in making your New York experience more unforgettable.